What Is A Spring Lawn Clean-Up?
With the spring season fast approaching, it's time to start thinking about lawn. A spring lawn clean-up service may be just what your property needs. With warmer weather starting to pop up here and there, now is an ideal time to get the lawn prepped and ready to enjoy all of those sunny days ahead of us.
General debris removal and clean up is the first thing that comes to mind. With some of the storms, we have had or if a lot of the general lawn clean up was overlooked in the fall. A spring lawn clean-up service should have your lawn and garden looking ready for the growing season.
Trash clean up
Removing fallen limbs and sticks
Mulching or removing excess leaves and debris
Repairing garden beds
cleaning gutters and drains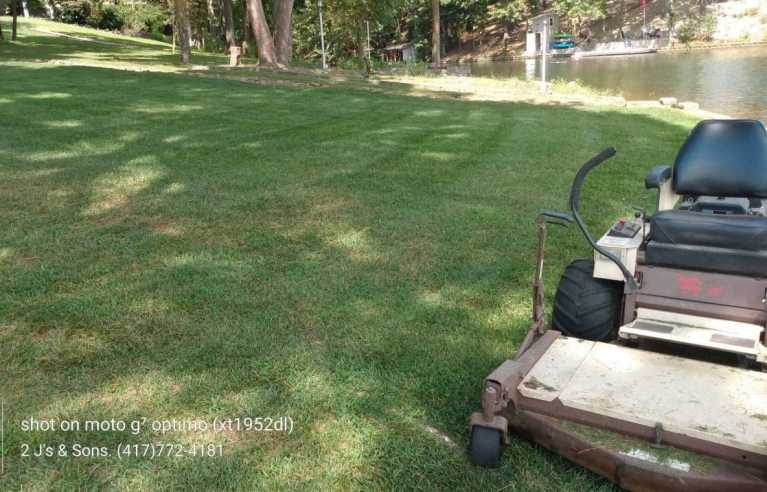 Lawn Preparation For Spring
Spring lawn preparation should be a priority when it comes to general debris removal and clean up. This includes removing any debris left after winter storms, raking up leaves and pine needles, and generally tidying up the lawn. Additionally, any weeds should be pulled, fertilizers should be applied, and the lawn should be mowed. By taking the time to properly prepare the lawn before summer begins, you will enjoy a beautifully maintained lawn throughout the entire warm season.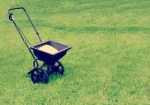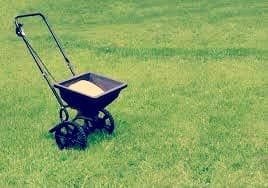 overseeding the lawn, to prevent bare spots
topdressing the lawn, to add nutrients back into the soil and level out holes and/or divets.
correcting erosion problems
aerating to provide proper air, water, and nutrition to root-bound grass.
pruning to promote new growth or remove dead branches, as well as keeping plants where they are supposed to be and from overshadowing smaller plants.
tilling garden beds
amend the soil in garden beds
Lawn Care Applications For Pest and Weed Control Before Spring
Fertilize your lawn and garden to add essential nutrients and help promote a healthy, green environment. Finally, start planning for sowing new seeds, planting flowers and/or vegetables, and general garden upkeep to get you ready for the upcoming growing season.
treat the lawn for ticks and fleas
treat for grubs if moles have been a problem
preemergent weed control
begin looking for poison ivy and oak to spray
Give us a call or send a text
Fill out our online