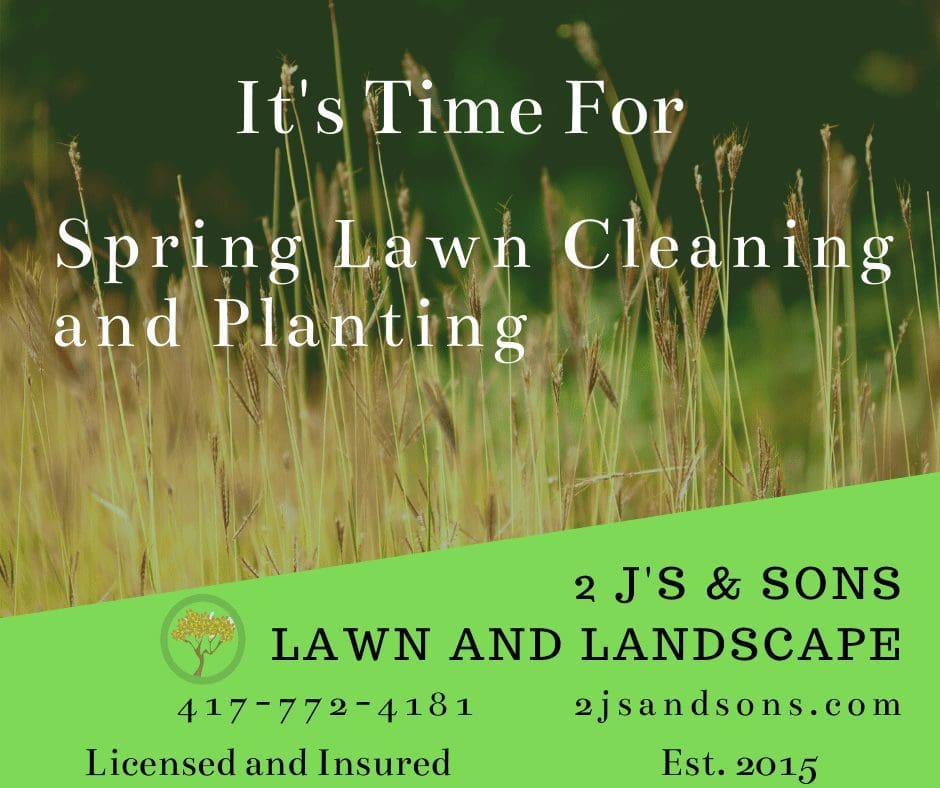 With the spring season less than a month away it's time to begin thinking about lawn clean up. With nice weather starting to occur intermittently now is a good time to get the lawn in shape so we can make the most of the really nice days outdoors.
What Is Spring Lawn Clean-Up?
General debris removal and clean up is the first thing that comes to mind. With some of the storms, we have had or if a lot of the general lawn clean up was overlooked in the fall.
Trash clean up
Removing fallen limbs and sticks
Mulching or removing excess leaves and debris
Repairing garden beds
cleaning gutters and drains
Lawn Preparation For Spring
This is also the perfect time to add nutrients to the lawn and garden. As well as starting to plan for planting and gardening.
overseeding the lawn, to prevent bare spots
topdressing the lawn, to add nutrients back into the soil and level out holes and/or divets.
correcting erosion problems
aerating to provide proper air, water, and nutrition to root-bound grass.
pruning to promote new growth or remove dead branches, as well as keeping plants where they are supposed to be and from overshadowing smaller plants.
tilling garden beds
fertilize the lawn
amend the soil in garden beds
Pest and Weed Control Before Spring
Weeds and pests are something that often gets overlooked until they have become a noticeable problem. With today's busy lifestyle things like preemergent weed control is something we don't always think about, between work and shuffling the kids around and just noticing that the siding needs power washed.
treat the lawn for ticks and fleas
treat for grubs if moles have been a problem
preemergent weed control
begin looking for poison ivy and oak to spray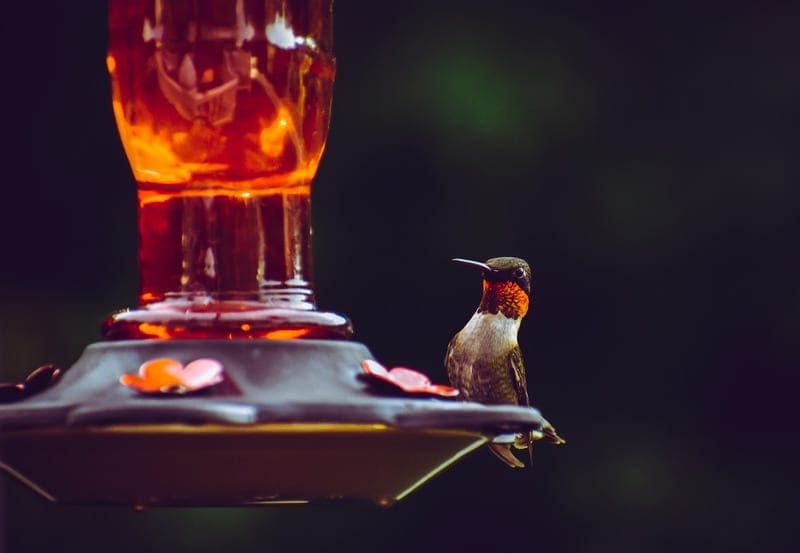 Spring brings a lot of work around the lawn and garden. The benefits of this kind of labor are always worth it. In the end when we get to sit back and enjoy our wonderful lawns and gardens. The work seems far away when the hummingbirds are buzzing around and all of the flowers are in bloom.
Spring is the time for new life and regeneration. Everyone is always "ready" for spring and the nicer weather. There begins a change in the air and when you see some of the springs first arrivals. My favorite things are Hyacinth and Morrales.