Neighborhood Christmas light installations and Hanukkah light installations help spread cheer and joy, to all those who pass them each winter season. Plus the kids love them and every year it seems like there are fewer and fewer homes decorated. Help light up your neighborhood and spread cheer this holiday season for all that pass by to enjoy with a Christmas light installation on your home.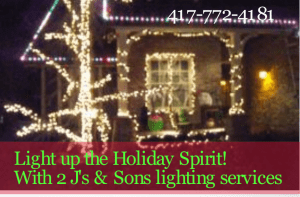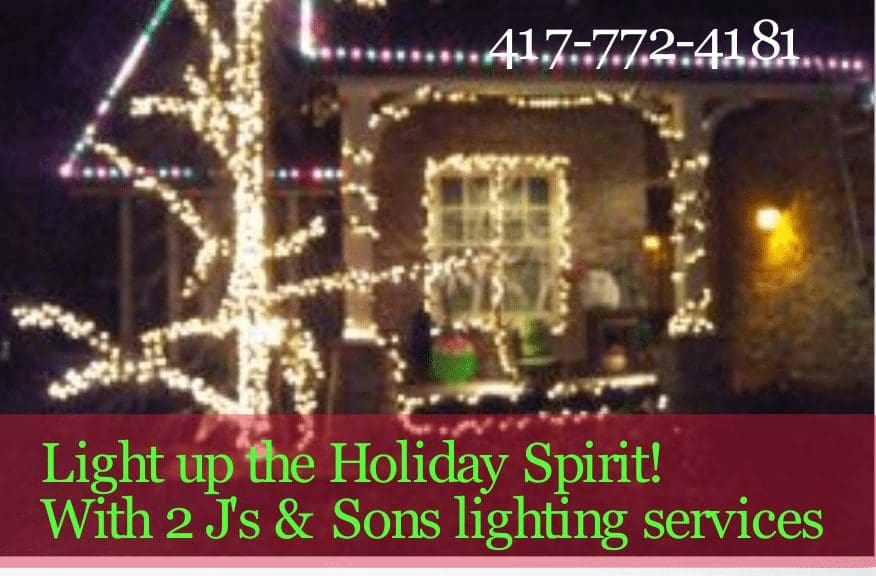 Christmas Light Installation
2 J's & Sons start hanging Christmas lights at the beginning of November. If you don't have the time, equipment or even just don't want the headache give us a call. We will also come back and take them down after the New Year.
How 2 J's Christmas Light Service Works
Give us a call to set up an appointment
Discuss your lighting expectations and budget during either an in-person meeting at your residence or over a zoom call.
Approve the installation design and estimated price.
We will schedule the setup and take down dates. Please remember these dates may change slightly due to weather.
A friendly 2 J's & Sons team will perform the Christmas Light Installation. After all the lights are placed and plugged in. Our team will program timers depending on your specifications made during the consultation. They will also check to make sure all the bulbs are lit and working properly.
Where do the lights come from?
Our team will hang your personal lights if you wish. Just leave them outdoors for us on the scheduled day if you are not going to be at home. We wrap them back up neatly in January so that you can store them again without much hassle.
2 J's & Sons can also purchase lights for you so you don't have to go shopping for them, or you may rent some that we already have on hand. We also generally have timers available for rent or purchase.
Ring in Christmas with bright lights and holiday spirits. Outdoor Christmas Lights help spread cheer to the whole neighborhood and everyone that drives.
No contracts. Plus great customer service if a bulb goes out or the timer gets changed.
Let's all make Holiday Spirits a Little Brighter this season.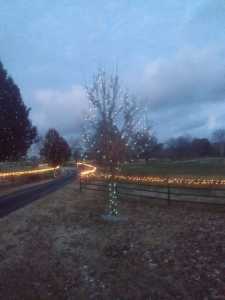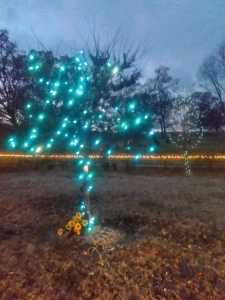 Call 2 J's for all your Christmas Light Service Needs in NWA and Southwest Missouri