Make your lawn care service to fit your lawn's needs. Schedule all of the small things that get pushed to the back of your lawn care list at once with a full-service lawn care service package. Never worry about finding the time to clean clogged gutters or the shrubs growing up above the bottoms of the windows again. Let us know during your mowing consultation what other things need to be done around the lawn and we'll customize a lawn care service package just for your lawn care needs. It's simple and hassle-free, not to mention budget-friendly.
Here Is How It Works

Choose How Often You'd
Like Service
Weekly, Bi-Weekly, Monthly, or as needed, and what services or treatments you need.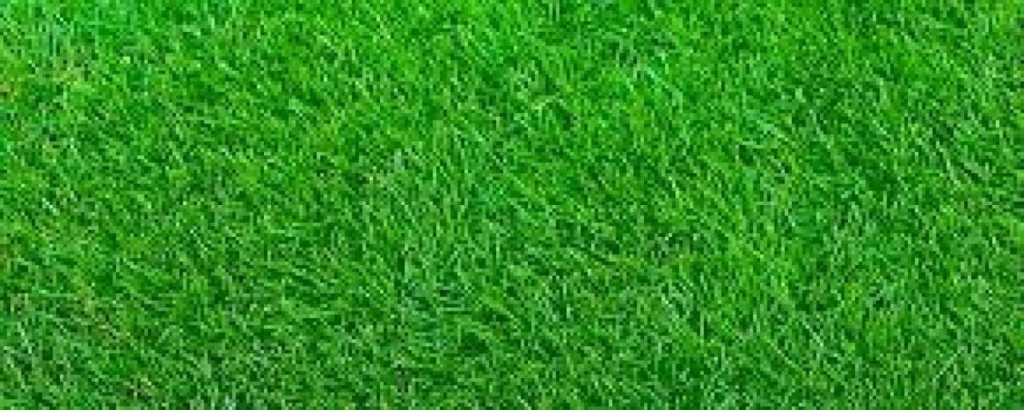 Decide How And When To Pay
Card, Cash, or Check
Budget Billing
Budget billing can help you combined services all year long and help you know how much your service will be in advance. Plus you wont need to call or text to schedule routine services like leaf cleanup, mulch, or trimming. All of the services on your budget billing plan will already be worked into our schedule cutting down on the time it takes to get worked in to our schedule.
Pick the date you'll pay for the service. Weekly, Monthly, or save by paying for the whole season.
Or pay as you go for each service,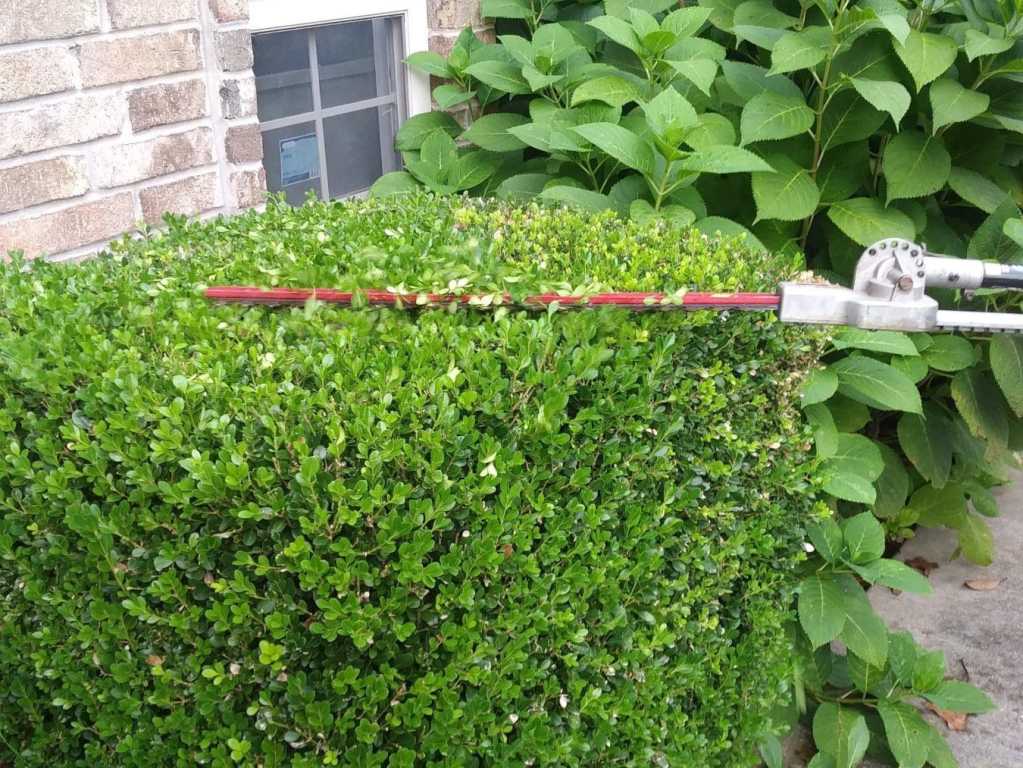 Adding Extra Services
Give us a call or send a text or email any time you need extra work done or are planning an event. If you signed up for budget billing we can quickly add any new service to your current plan or bill you separately for them.
Whether it's Gutter Cleaning, Power washing, or Shrub Trimming, see our Service page for more of our offered services just get in touch and we will get it scheduled for you.