Southwest Missouri and Northwest Arkansas are home to many species of plants that are not only beautiful but more importantly, resistant to deer. Deer can be a nuisance to homeowners and gardeners, as they are prone to eating foliage and destroying perfectly manicured gardens. While there is no guarantee that a species is completely deer-proof, these plants have been largely left alone by hungry deer.
10 Deer Resistant Plants
Deer Resistant Plant Ideas
1. Carolina Jessamine – Is also called False Jasmine is a deer-resistant vine that boasts yellow flowers.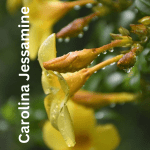 2. Black-eyed Susan – This drought, deer, and rabbit-resistant plant grows in sun or partial shade, producing bright yellow blooms with dark centers.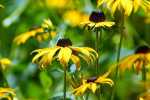 3. Threadleaf Coreopsis – This popular selection is blessed with attractive foliage and cheery daisy-like yellow blooms that bloom throughout the summer. Unlike other coreopsis varieties, this one is a perennial and deer resistant.
4. Yarrow – These low-lying evergreen plants are drought-tolerant and deer resistant. They form mounds of striking flowers.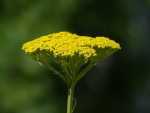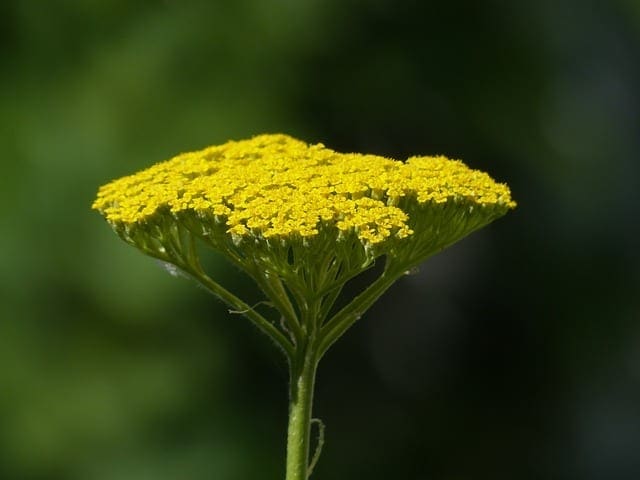 5. Leadplant – A woody shrub with small, round leaves and violet flowers, it is able to handle the often unpredictable weather in Southwest Missouri where it grows natively in glades and prairies.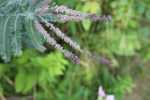 6. Astilbe – A small tufted perennial flower that starts blooming around May.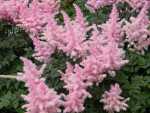 7. Wild Columbine – This native flower is a favorite of hummingbirds and butterflies, and is rarely eaten by deer. Aquilegia canadensis is found on rocky slopes and rocky wood lines in Missouri and throughout eastern U.S.A and Canada.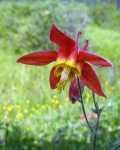 8. Summersweet Clethra – This low shrub produces fragrant white blooms that usually persist until autumn.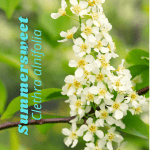 9. Butterfly Weed – This orange wildflower attracts butterflies and hummingbirds. And is also deer resistant and can handle poor, dry soils.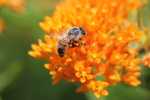 10. Bee Balm – This is a native pollinator that has bright red blooms from July through August. Deer typically leave bee balm alone, while humans enjoy its showy flowers. It's ideal for a sunny border.