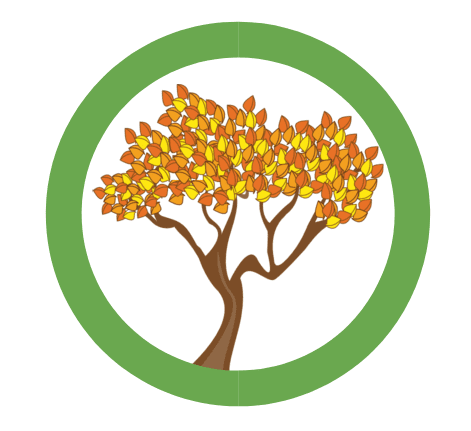 Who We Are at 2 J's & Sons
We at 2 J's & Son's are a small local family-owned business. We have experience in roofing, fireplace service, and installation as well as laying cement. We love to be outside and build things.
Integrity, honesty, and friendly customer service are our main goals. We will beat almost all of our competitor's prices. Our small one-on-one approach allows us to have open face-to-face communication with homeowners.
What We Do, Local Lawn Care and Local Landscaping
2 J's and Sons specialize in local landscaping and lawn care, including artificial turf and rock work in Northwest Arkansas, Joplin Mo, and their surrounding areas. We want to help make your yard a place that your family and friends want to be. Custom gardens, water features, wood or gas fire pits, outdoor kitchens, and walkways are all things that we have a passion for creating. Make the call to have your next outdoor project completed with someone who knows how local landscaping with native plants can benefit and help your yard thrive.
Gardener
If you aren't an avid gardener or just don't have the time or ability to take care of your yard we would love to help. Ask us about setting up a routine schedule to come back once a month or every couple of weeks to do your pruning,  fertilizing, or other mundane but necessary chores around the lawn.
We also offer low-maintenance local landscaping solutions. No mow artificial turf is a great way to cut out yard work.   Irrigation and drought-tolerant perennials,  hardscapes, pavers, cement sidewalks, or our personal favorite Ozark natural stone are all great low-maintenance solutions to create a unique yard.
2 J's & Sons Additional Services
2 J's also does chimney and dryer vent sweeps. Jeff our owner did fireplace service and installation for four years, so give him a call to get your fireplace in order for winter.
2 J's and Sons are insured feel free to ask us for our credentials. We always strive for friendly quality service and we will never commit to a job if we do not believe we have the ability to do it correctly.  Give us a call or shoot an email to [email protected] to set up a free estimate to talk about how your dream yard can become a reality.